Beauty Gift Packages Ashburton
We have a wide selection of Gift Ideas available in Salon.  These packages have been made to suit the needs of our wonderful clients requests over time, however if you if you would like a gift certificate tailored to suit individual needs, we are happy to oblige.  They really do make the perfect package to buy for yourself or to share with others as a gift all rituals purchased as a gift are exquisitely presented in our unique, exclusive packaging.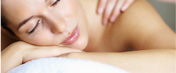 Relax
$150
---
The classic massage & facial combination. Enjoy our delicious ever changing Seasonal Facial & Sensorial back massage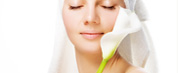 Refresh
$150
---
Instant update – Be event ready with a Spa Manicure, Spa Pedicure & Natural Make-up Application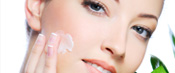 Revitalise
$165
---
Our Top to Toe treatment – facial and pedicure combination – Our renowned Rejuvenating Spa Pedicure including praffin therapy and the aromatic delights of our Seasonal Facial Treatment.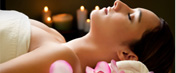 Rejuvenate
$225
---
All Over Body Bliss – Enjoy the Devine pleasure of our customised, skin specific body scrub & massage followed by our Sothys [IT] Seasonal Event Facial.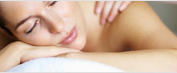 Retreat
$350
---
The ultimate R&R Ritual experience – Pure escape with our full body Customised Scrub & Massage, Sothys [IT] Seasonal Facial, choice from our refreshment menu, Paraffin Manicure, Paraffin Pedicure & take home OPI polish.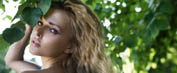 Certificate
$???
---
Select from any of our services, or nominate a dollar value. The lucky recipient may change the service to their own selection within the specified amount or add to the value if required. They may also use the voucher to purchase product.