Make Up Application Ashburton
Make Up Application Ashburton
Treat yourself today by not having to do your own makeup….  Our professional team has been trained to make your makeup look amazing, whether you just want to look amazing or you are off to a special event or a wedding – make the investment in having your makeup professionally applied.  We ensure that the makeup we apply looks as natural or "out there" as you require – by matching colours to your skin tone, we know you will be over the moon with our application.
Treat with Jane Iredale 'the skin care make up' or Go Glamour with Napoleon – we choose only the best makeup that we would only use on our own skins.
Maybe you would like a lesson in the best ways to apply the makeup to your skin.  Try our Makeup 101 treatment and we can give you the best advice tips for your skin.  Learn to apply your makeup like the experts do.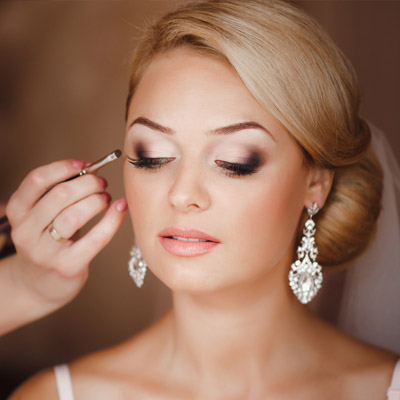 Gala
$60.00
---
Be the belle of the ball, red carpet ready. Book professional makeup for your next event.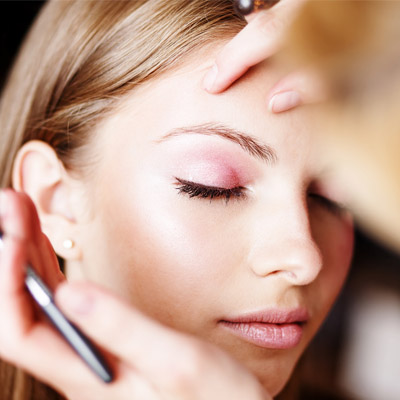 Makeup 101
$90.00
---
Application, lesson and tips just for you. Learn to apply makeup like the experts.
Lavish Lashes
$30.00
---
Let us expertly apply your lashes (includes purchase of reusable lashes).
Please cleanse and ph balance your skin before your appointment this ensures that your skin is ready for a makeup application.
Exfoliate your face and neck gently before your appointment this removes dead skin to allow your makeup to look more natural and better apply to your face.
Let our team know if you have any skin irritations or any allergies from previous makeup applications.
Our team member will discuss with you the tips and tricks to help to maintain your makeup.
Please do not touch your face after you have had makeup applied.
Stay away from situations where you may get sweaty (including going into the sun or working out) straight after having your make up applied.