R and R Skincare Ashburton is your choice for Beauty Treatments
Our passionate team's number one goal is to create a warm and professional environment while delivering you a great service and results. Our salon has a relaxed and friendly atmosphere, a place where relaxation is paramount - "YOUR RELAXATION".
We offer a range of services that include:
Waxing
,
IPL - Intense Pulse Light
,
Facial & Body Re-Surfacing
and
Spray Tanning
. Our team is fully trained in all of our equipment and we ensure that you will be looked after and informed through your whole beauty journey at Rest and Relax. Ashburton is our home and we want to make our wonderful clients feel pampered during every single visit.
Rest and Relax use only quality products, these are products that we also use personally - feel relaxed in the fact that all products are the very best. We have sourced an amazing and diverse range of products for you to purchase from our salon. If you need advice on which to purchase our team members are happy to let you know what products are best for your skin and how to best apply these.
We would like to look after you today. Be welcomed by our team and be pampered for no other reason other than you deserve it. Skincare at Rest and Relax is an experience that you need to try at least once - our team wants to look after you today.
Welcome to Rest and Relax Ashburton....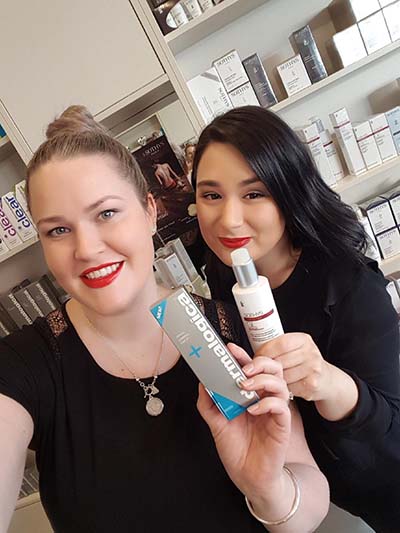 Opening Hours
9am - 6pm
9am - 8.30pm
8.30am - 4pm
Start Looking
After Your Skin NOW!
Have you ever seen an older lady and been in awe of how amazing their skin looks? The choices that they made when they were younger really reflect how their skin looks now. Having that beautiful skin has been a lifelong process for them - daily routines supported by salon treatments delivers amazing skin when you are older. Conversely if your skin routine is not good now - you could damage your skin for the future.